An Intrinsic Love for The Craft
Capturing Magic Through The Lens
My first camera was purchased from a garage sale in the 70s. It was old then, so I didn't know if it would even work. I shot a roll of 24 quickly and just as quickly got them developed. I was amazed and, I knew, hooked.
I take my camera everywhere these days. You never know where you will find inspiration.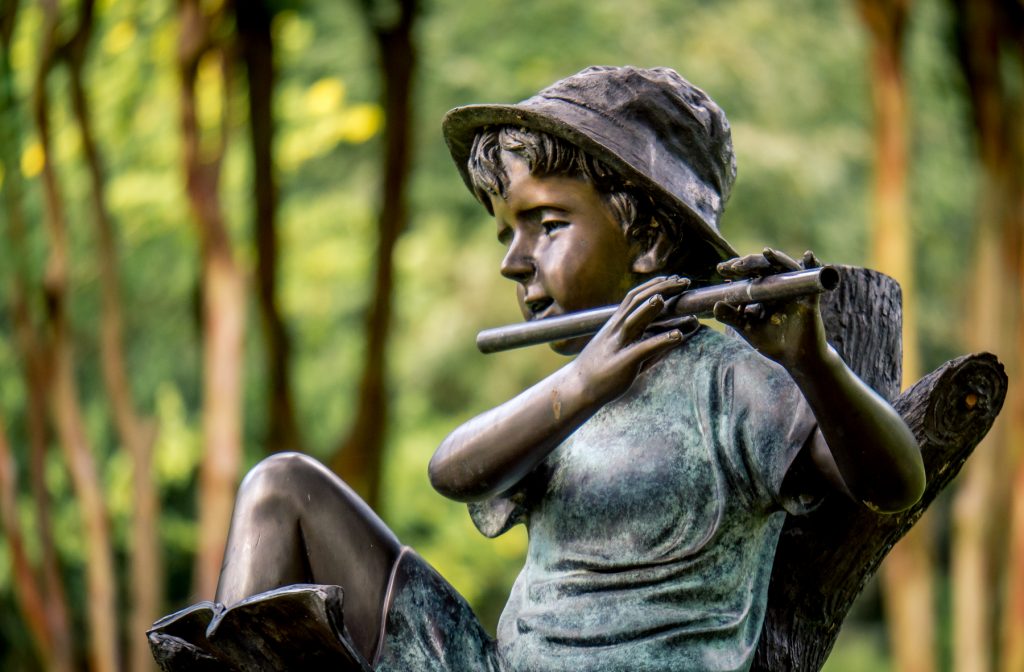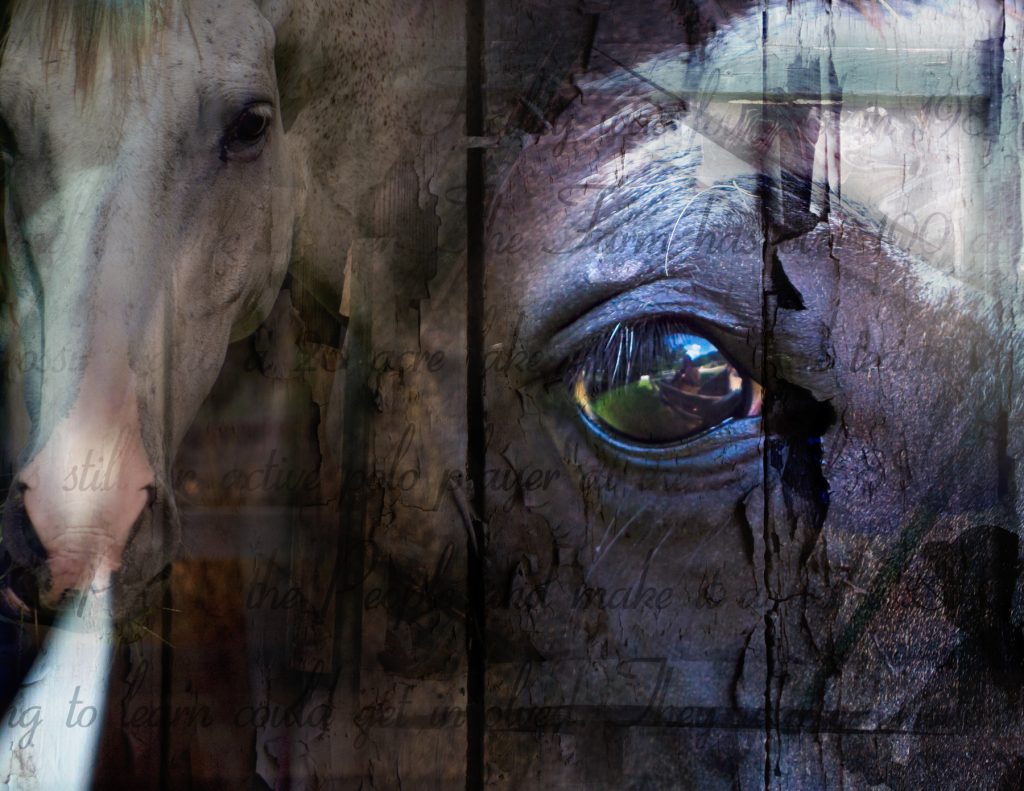 photoshop Art
Not only can inspiration be found anywhere, but in anything. I will see what appears to be a simple, uninteresting thing and capture it.
Later, that which was uninteresting suddenly becomes inspiring.