Capture the moment
Anyone can take a good picture these days. Spend enough money on a Nikon or Canon and a good lens and point and shoot. You got a great picture. So, why bother with a "professional"? Well, first, they've spent the money on the Nikon or Canon, so you don't have to. And, they usually have all the toys that go with the profession and seem to know how to use them. But even that's not enough. You have to have a rapport with the person behind the lens; a connection that gives you the confidence to be yourself, to feel comfortable and spacious, alive and so passionately involved in the process that it doesn't feel like a process at all. Most important, you should be so at ease with the photographer that you trust he or she knows how to capture the best you.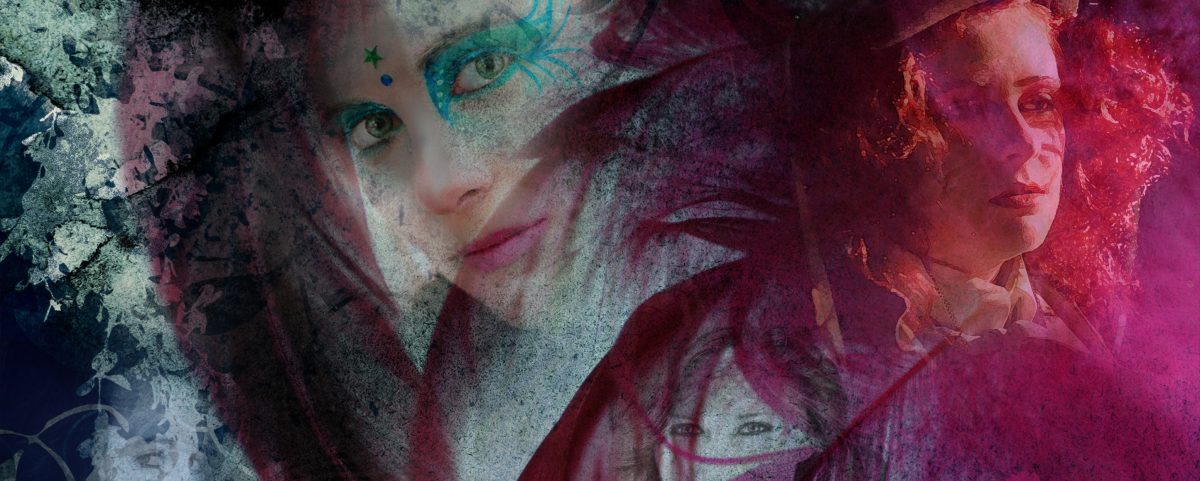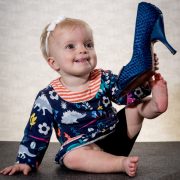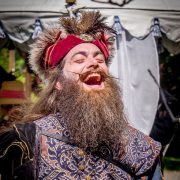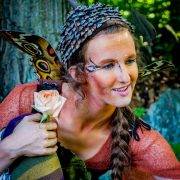 Capturing you
Trust is Key
The usual photographer forces you to come into their world. They say "relax" and then point a massive "eye" at you with flashes going off from everywhere. To them, time is money, and so little time is spent building a rapport or getting to know you. How can you feel comfortable without understanding what you are getting into? How can you do what he says without first trusting him/her
It is to our mutual benefit that we connect before I point. I have that unhurried personality that can get close without being intimidating. I take time to teach and explain to the extent you know what to expect. In fact, we'll start that process long before you stand before the camera. You'll know what to bring, what facilities will be available to you, the schedule – everything, before we take the first picture.
A Study of Subjects
It's not a secret (Capturing You At Your Best)
So, yes, there is a secret.
Photographers, and other artists, paint with light. You could say it's all in how we control the light. After all, what you see is what is lit. Dramatic scenes, romantic scenes, casual and those more formal – the mood is communicated with light.
But, that's not the secret.
The most famous rarely have a bad picture taken. They know how to "act" in front of the camera. In short, they know what the camera likes. Most of us don't.
What I can do is get the camera to like you. That gives us the best picture we can get. How? There are rules – tips and tricks of the trade. I'll take the time to work with you and teach you.
Finally, a shoot is a learning experience for both of us. I like to build on that experience. That means we can have follow ups; mini shoots, if you like. We can try different moods, scenes, locations. When you get comfortable with the camera and the guy operating it, you can be open to new experiences and discover a new you. I want to be your photographer for your needs today and wants for tomorrow.
If you want to talk or have questions; if you prefer email, just leave me a message below. I look forward to hearing from you.